9MM AR15 PARTS AR9 UPPERS AR9 LOWERS 9MM BCG
AR9 9MM AR15
When this site first started 9mm chambered AR15 parts and accessory suppliers were very limited. Today it's a different world. There are enough 9mm options to warrant a dedicated section on this website.
Below are links to specific AR9 9MM AR15 categories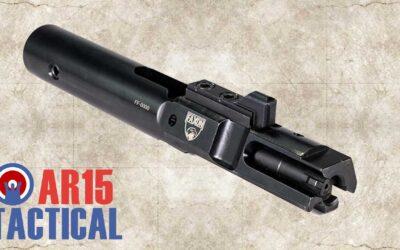 Purpose-built for 9mm AR-15 pistol caliber carbines, Faxon Firearm's Generation 2 PCC blow-back carriers keep the features of the well-loved first Gen BCG with modern improvements. Faxon maintains the dual COLT/GLOCK compatible geometry, user-removable weight and full-auto compatibility while adding new and welcome features. Faxon maintains a "ramped" bottom so any common trigger can be used – ideal for competitive shooters and plinkers alike.
The extractor has been upgraded from an internal "1911" style claw to an AR-15 pivoted and sprung option. For ease of disassembly, a standard firing pin cotter pin is used, and to ensure long-life, the carrier key is separate from the charging surface ensuring that the carrier stands up to any vigorous action – no sheared keys! A stronger firing pin rounds out the new changes.
read more