Technical and Informational Resource for AR-15 and Variants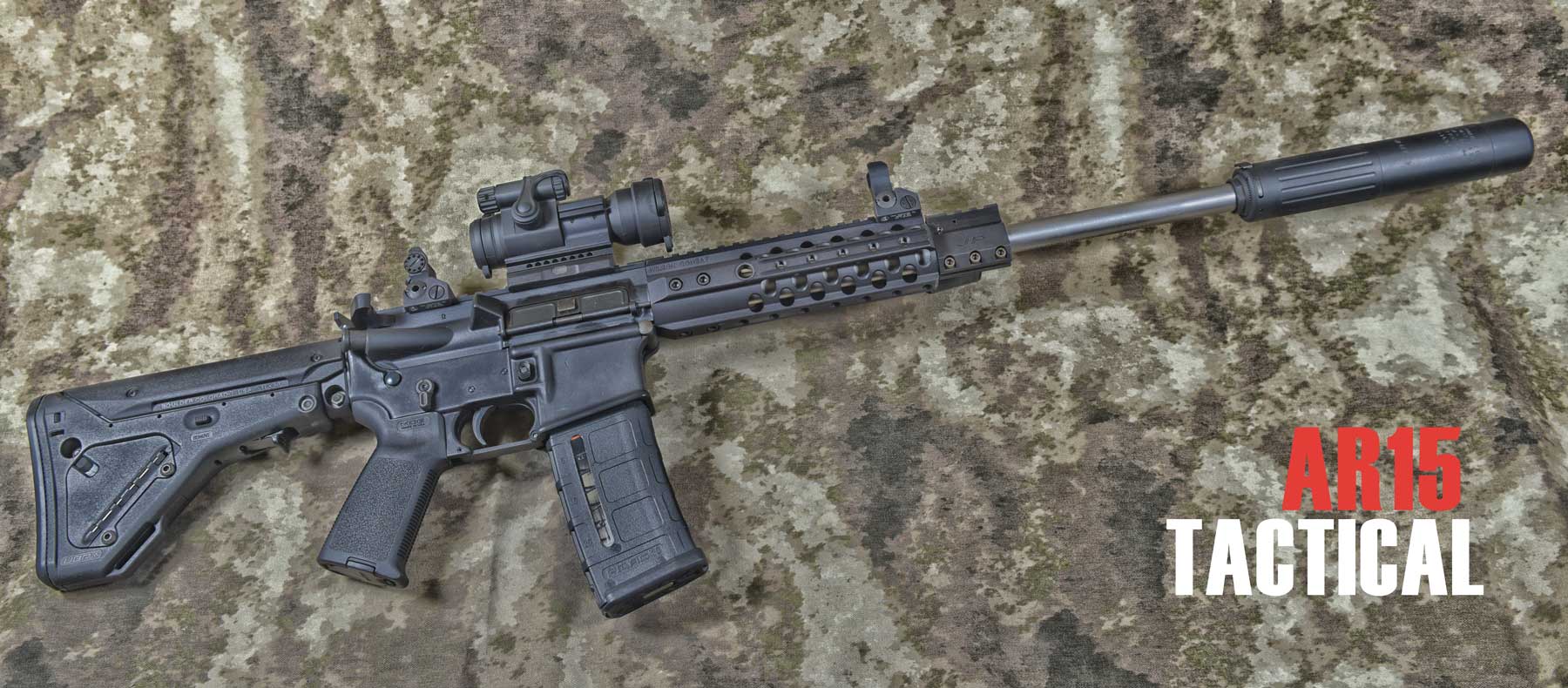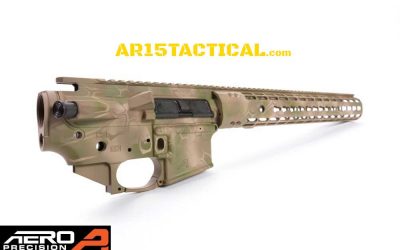 Aero Precision M4E1 Desert MAD Dragon AR-15 Builder Set, Product Sku: APPG100102 – The Aero Precision May Builder Set features an M4E1 set with a Desert MAD Dragon Cerakote finish. These sets are hand finished by MAD Custom Coating.
This package deal includes the finished pieces you need to assemble your own Desert MAD Dragon Cerakote M4E1 Rifle, including an M4E1 Enhanced Upper Receiver, AR 15 Generation 2 Lower Receiver, Generation 2 Enhanced Handguard of choice and Billet Trigger Guard all finished in Desert MAD Dragon Cerakote. Stand out at the range with a unique and eye catching build. This is a one time offer for this finish – once they are gone, they are gone!
read more