Technical and Informational Resource for AR-15 and Variants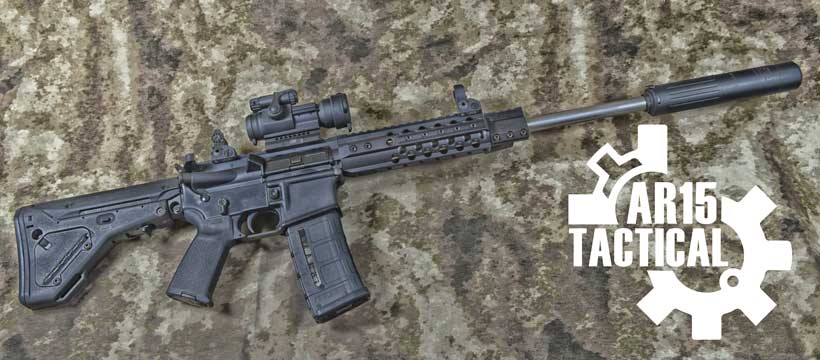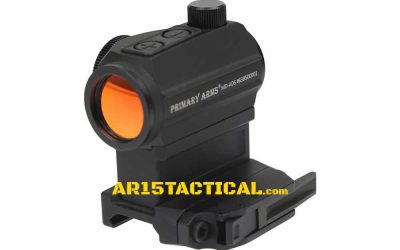 Aimpoint manufactures a great family of micro red dot scopes. These micro dot scopes are the T1/H1 models. The Aimpoint red dot scopes are quite popular with AR shooters and for good reason. Aimpoint micro series sights are rugged, reliable and have exceptional battery life. Also in typical Aimpoint fashion these AR red dot scopes quite expensive. The cost unfortunately prevents many shooters from owning the Aimpoint's. Not every shooter needs or can afford a battle worthy weapon sight. Fortunately some scope manufacturers and AR parts vendors recognized a niche. The result is an industry of inexpensive Asian Aimpoint knock-offs. Typically a person could purchase four Aimpoint H1/T1 knock-offs for the price of a single authentic Aimpoint.
All of the Aimpoint T1/H1 knockoffs are not created equal. One of the best brands is Primary Arms and their Micro Dot scope. The PA micro dot is compatible with the same mounting system as the T1/H1 Aimpoint.
read more